Sign-up for a HPS Webinar!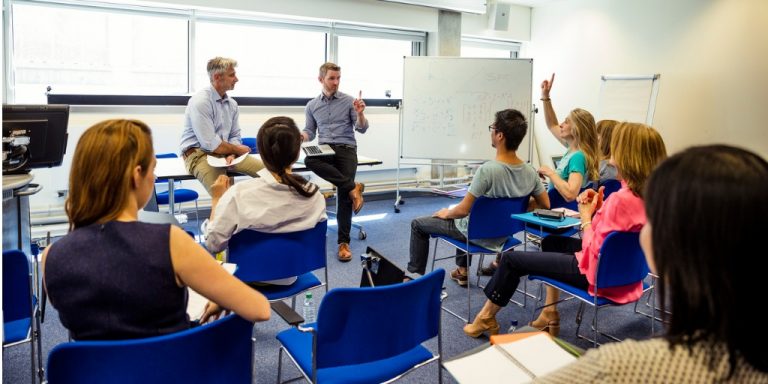 Distributors, specifiers and end-users must be familiar with transformer and reactor technology to properly specify, select and apply magnetics.
An interactive webinar presentation can provide your company and customers with detailed transformer and reactor solutions to better service and educate your customers.
HPS offers webinars on a variety of solutions including:
Transformer Efficiency Retrofits
Power Quality Solutions
Transformer Specification Updates
Comparing Medium Voltage Technology
Addressing Environmental Concerns
VFD PQ and Process Solutions
Application Solutions
Selecting Buck-Boost Transformers
HPS E-Quotes Configure/Price/Quote
Installation and Application Concerns
CEU or PDH credicts may be available.
View our webinar brochure for a full list of webinar descriptions.
To schedule a webinar with HPS, please contact marketing@hammondpowersolutions.com.
For large groups, HPS may consider traveling for in-person training sessions.