Converter transformers are used in industries such as cement and steel plants, and other related applications. Converter transformers are designed and manufactured to meet specific application needs.
Up to 25MVA, 33kV
Galvanic barrier between the AC & DC system to prevent the DC from potentially enter the AC system.
Extended Delta/Phase shifting option
Total harmonic distortion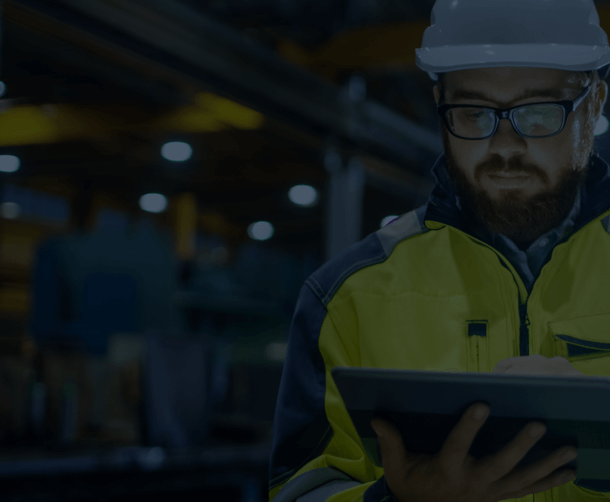 Technical Support
Leverage many tools to assist you with your technical questions: Customer Service, FAQs, Troubleshooting Guide, Installation Manuals, Instruction Sheets and Webinars.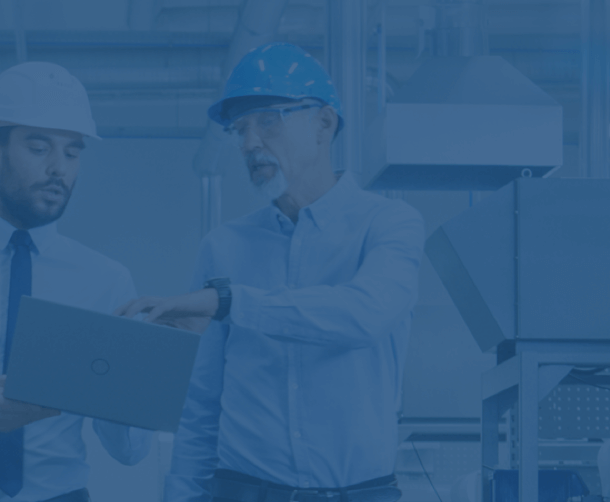 FAQs
Get answers to our most frequently asked questions.