Wide range of ratings available
HPS is dedicated to solving real-world transformer challenges for a broad range of customers.
Our investment in people and facilities has resulted in a rich legacy of leading technologies and manufacturing methodologies that are available to address even the most demanding specialty/custom transformer requirements.
HPS manufactures quality oil filled and dry-type specialty transformers designed for many applications such as solar, steel mills, processing plants and heavy industrial.
Various cooling options are available such as fans, water to oil heat exchangers, and direct oil flow using pumps.
HPS can design to meet your specification requirements.
Speciality Transformers:
6/12/24 Pulse Furnace Transformers
Induction Transformers
Rectifier Transformers
Multi-winding Solar Transformers
Neutral Grounding Transformers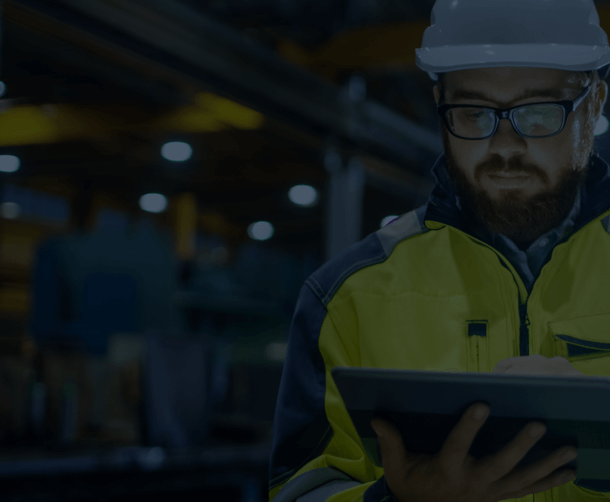 Technical Support
Leverage many tools to assist you with your technical questions: Customer Service, FAQs, Troubleshooting Guide, Installation Manuals, Instruction Sheets and Webinars.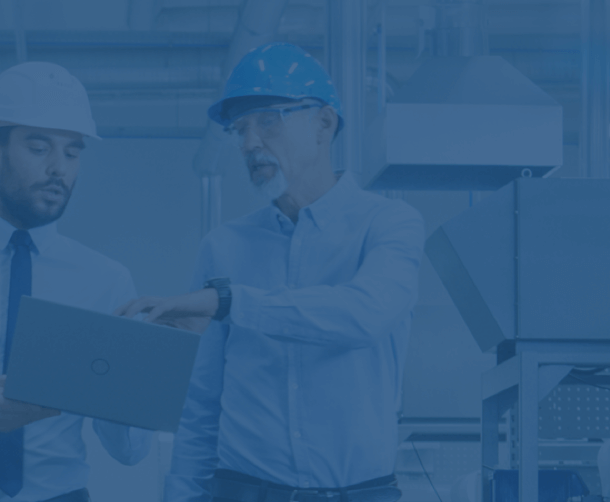 FAQs
Get answers to our most frequently asked questions.