Furnace transformers are widely utilized where there are high current requirements such as in the steel and cement industries. They require high current levels that must also be variable due to the frequent short-circuits. These transformers must be designed to resist the high levels of electrical, thermal and mechanical stresses to which they are subject to during utilization.
They are highly regarded for their high level of quality and reliability for many demanding applications.
Various types of furnace transformers are available such as Arc Furnace, Submerged Arc Furnace, Ladle Furnace and Induction Furnace.
Low voltage current ratings up to 40kA
Primary voltage rating up to 66kV
Various cooling methods available: ONAN, ONAF, OFWF
Designed to withstand harsh environments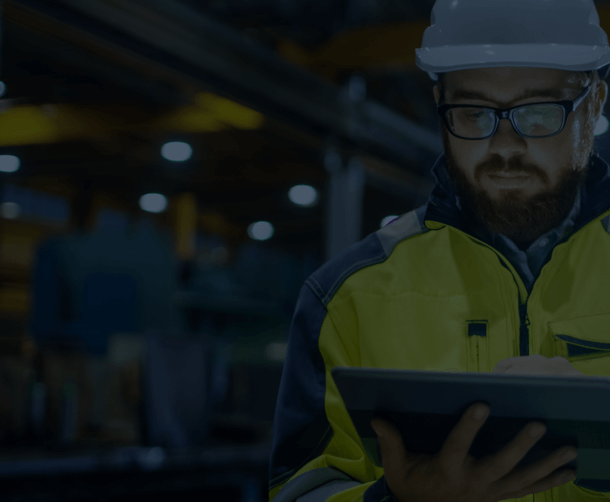 Technical Support
Leverage many tools to assist you with your technical questions: Customer Service, FAQs, Troubleshooting Guide, Installation Manuals, Instruction Sheets and Webinars.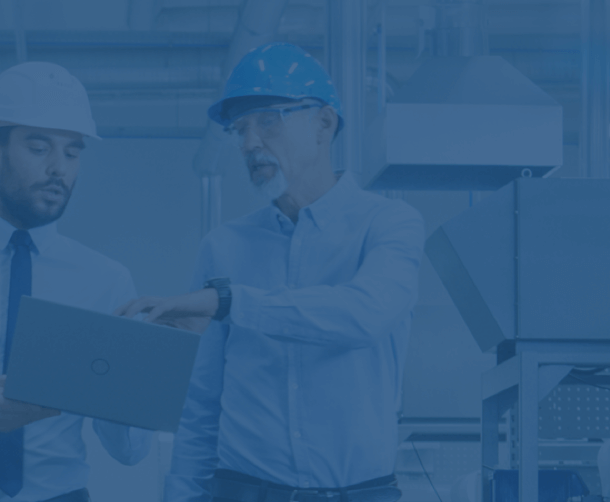 FAQs
Get answers to our most frequently asked questions.