Compact Substations refer to a single housing that typically includes a high voltage switch or breaker, transformer and low voltage protection or distribution equipment. Compact substations can also be categorized as unitized substations, solar "PV Box" substations and to some degree padmounted transformers. They are all designed to reduce space requirements, avoid field assembly of critical components and reduce handling costs in the field.
Typical compact substation (CSS) designs are used for applications where the unit is located in public areas since the integrity of the enclosure is considered tamperproof.
Compact Substation Types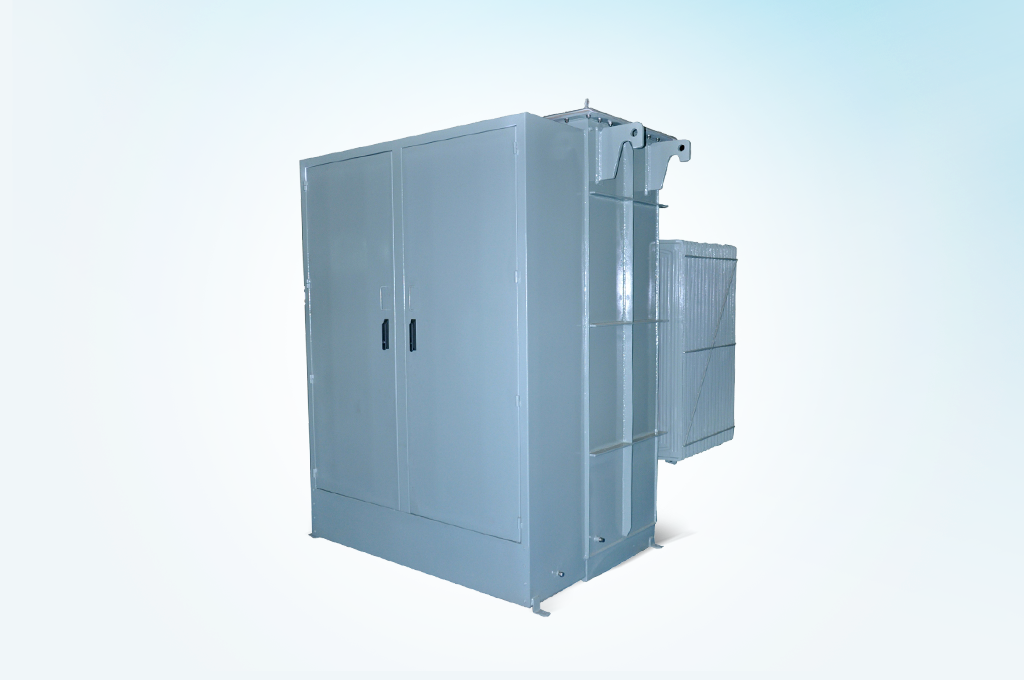 HPS pad mounted transformers are suitable for operation in public areas while providing a complete system including HV fusing protection and switching capabilities.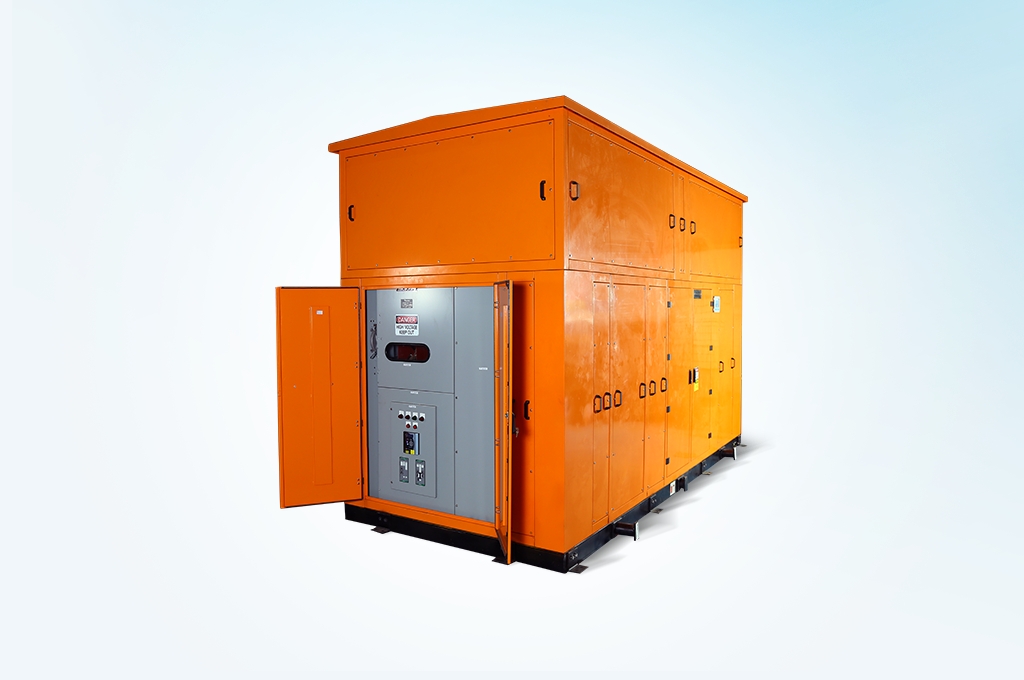 Designed to provide a complete substation in one enclosure. HPS can incorporate HV and LV equipment on both sides of the transformer to meet system requirements.