Padmount transformers are totally enclosed with tamperproof assemblies, making it suitable for operation in public areas while providing a complete system including HV fusing protection and switching capabilities.
Various options are available on the LV side including a main breaker and feeders. Everything is housed in a tamperproof enclosure in accordance with IEEE standards.
Up to 5MVA, 33kV Class
HV Bushing: Dead front bushings - bushing wells, inserts (single or feedthroughs), radial & loop feed designs
LV Bushing: Epoxy bushing or porcelain
Load break switches (under oil)
Over current/over voltage protection option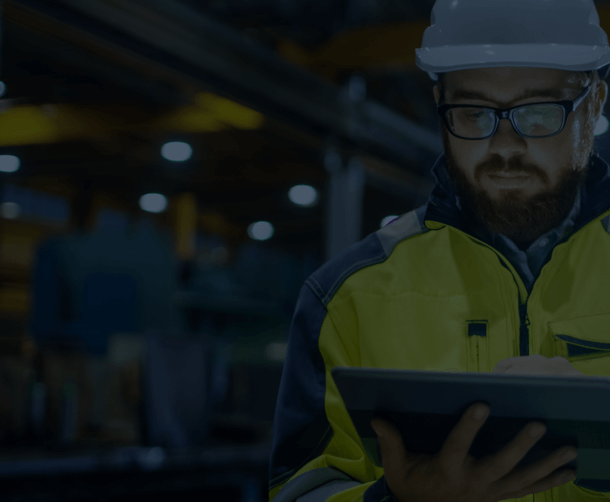 Technical Support
Leverage many tools to assist you with your technical questions: Customer Service, FAQs, Troubleshooting Guide, Installation Manuals, Instruction Sheets and Webinars.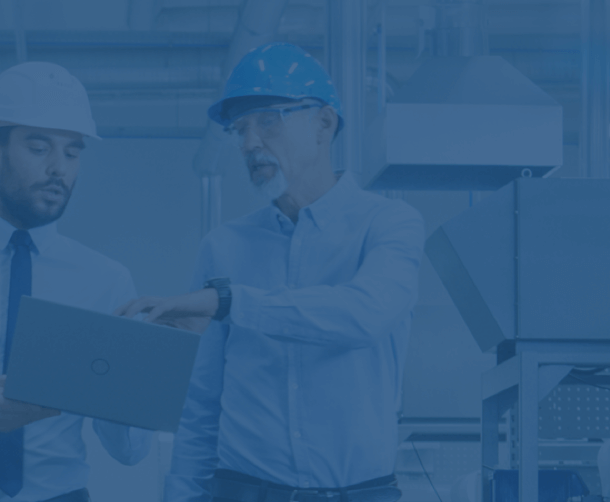 FAQs
Get answers to our most frequently asked questions.