Regulating transformers are available using both liquid filled and dry-type technology to regulate the outgoing voltage on the system. With requirements becoming increasing demanding for constant voltage supply, these transformers incorporate reliable on-load tap changers designed to provide a constant output voltage from a variable input voltage.
Designs allow for low impedance values while maintaining a high degree of reliability.
Up to 25MVA, 33kV
Excellent regulation
Higher efficiency compared to conventional transformers
Three phase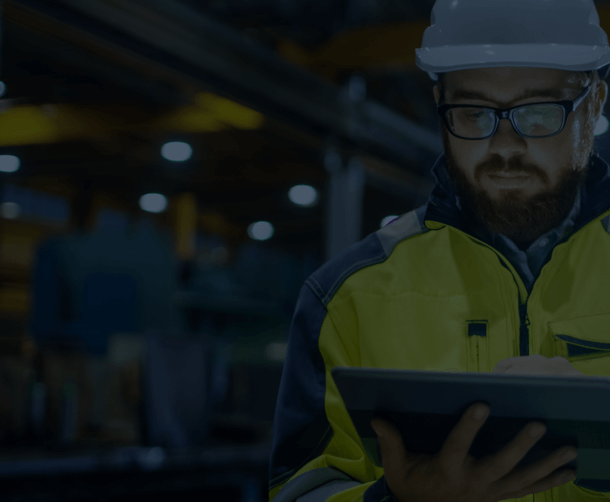 Technical Support
Leverage many tools to assist you with your technical questions: Customer Service, FAQs, Troubleshooting Guide, Installation Manuals, Instruction Sheets and Webinars.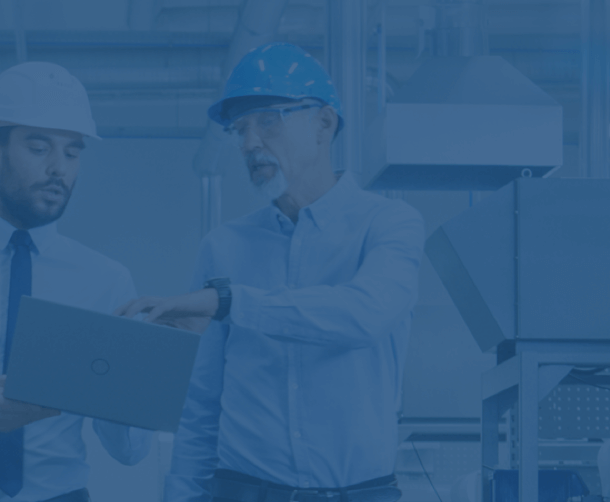 FAQs
Get answers to our most frequently asked questions.