Select from the categories below for detailed product information: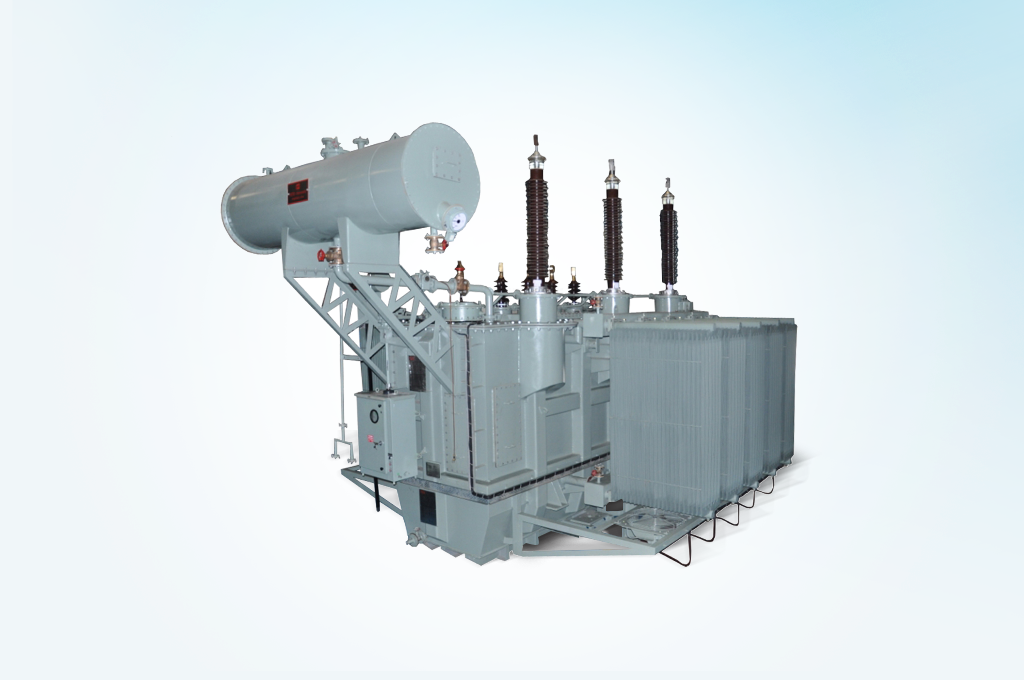 HPS power transformers incorporate modern design and production capabilities to provide cost effective and energy efficient designs for almost any application.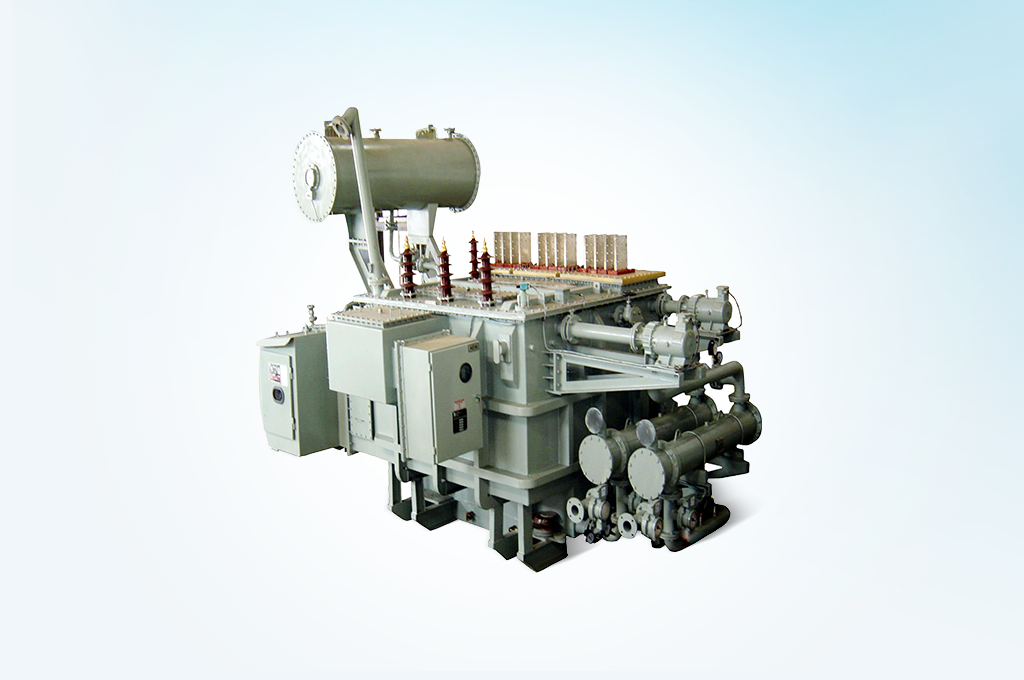 HPS furnace transformers are designed to resist the high levels of electrical, thermal and mechanical stresses to which they are subject to during utilization.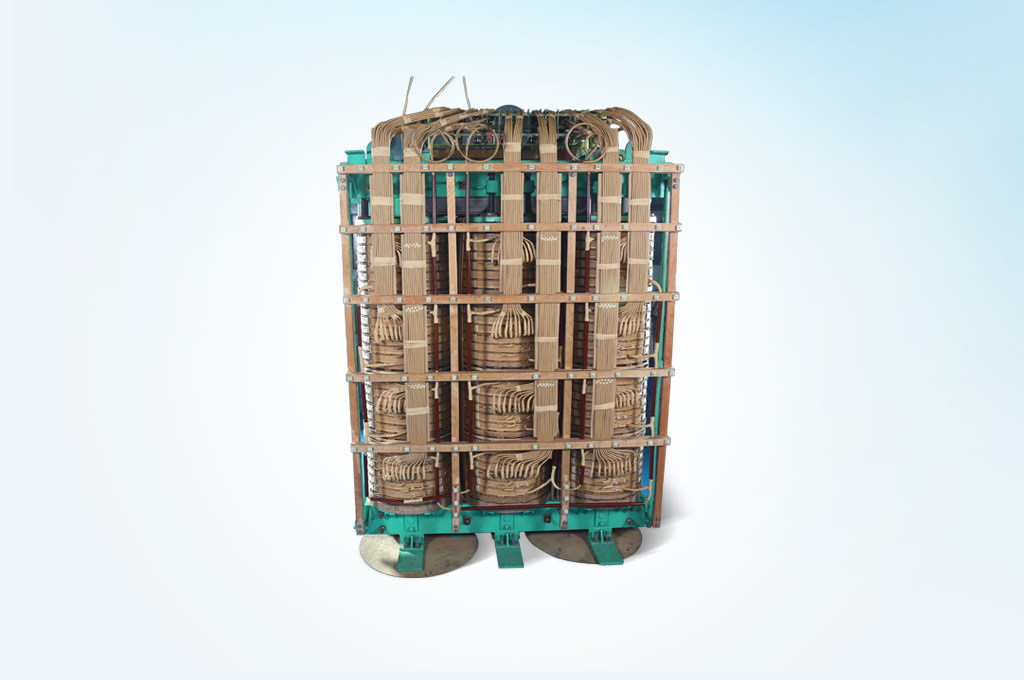 Converter transformers are used in industries such as cement and steel plants, and other related applications.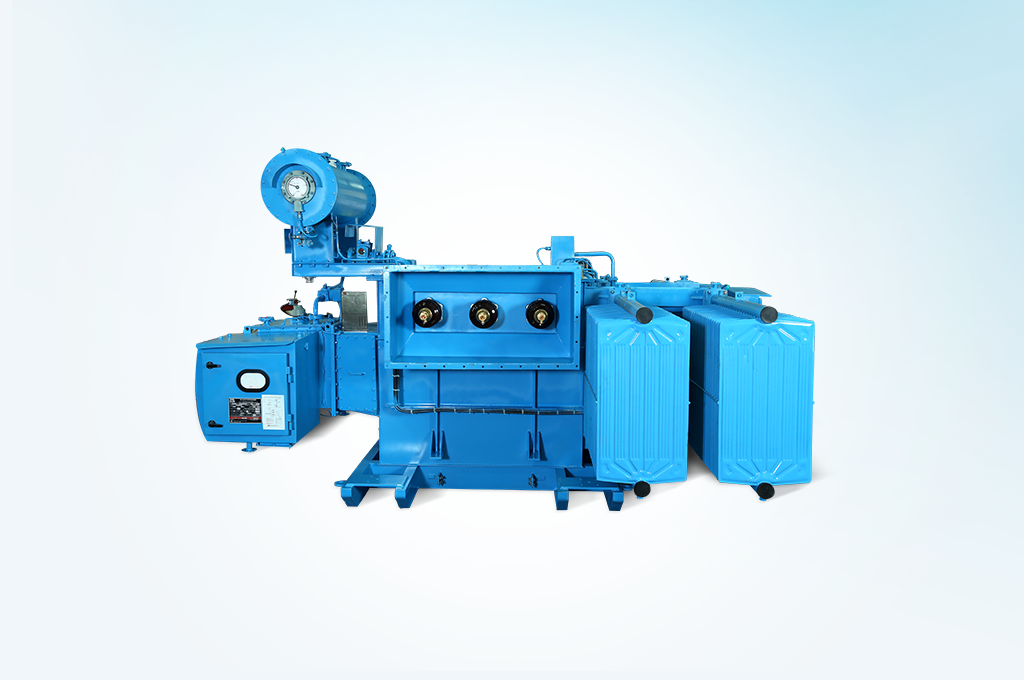 These transformers incorporate reliable on-load tap changers designed to provide a constant output voltage from a variable input voltage.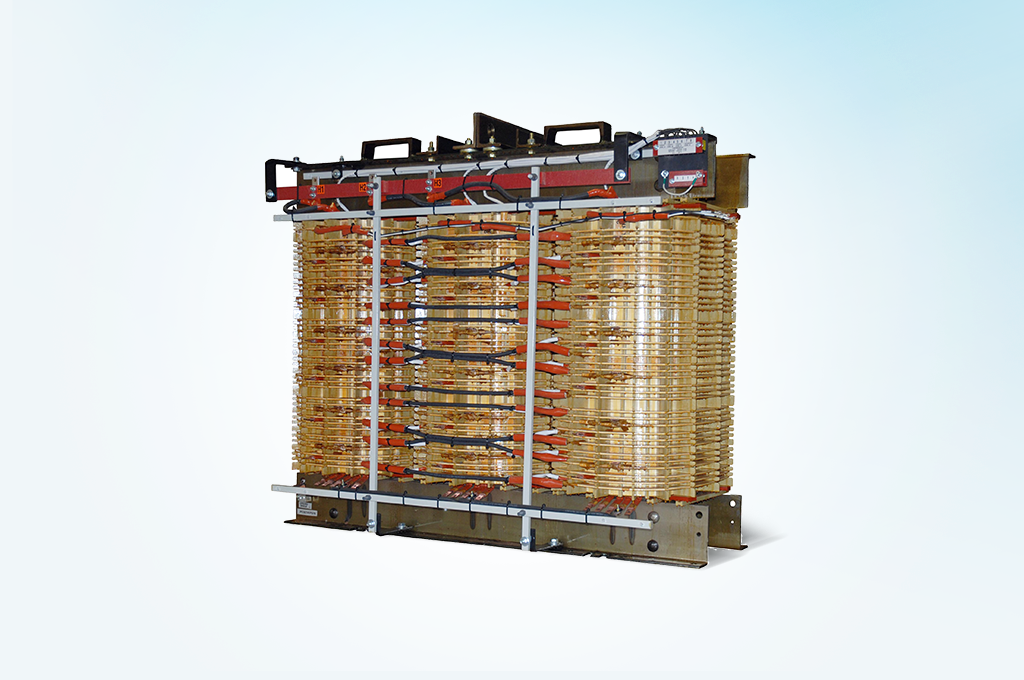 These transformers are designed specifically for inherent harmonics, voltage distortion and other unique characteristics associated with drive systems.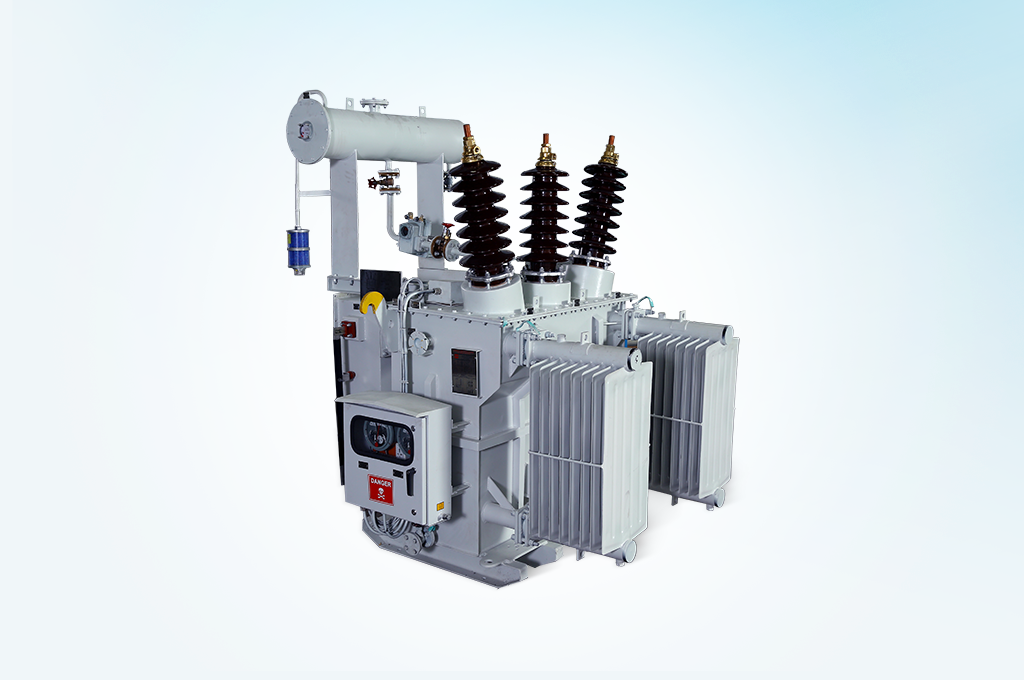 Typical applications for HPS distribution transformers include commercial/industrial buildings, and distribution substations. They are typically used for voltage conversion from 35kV and below.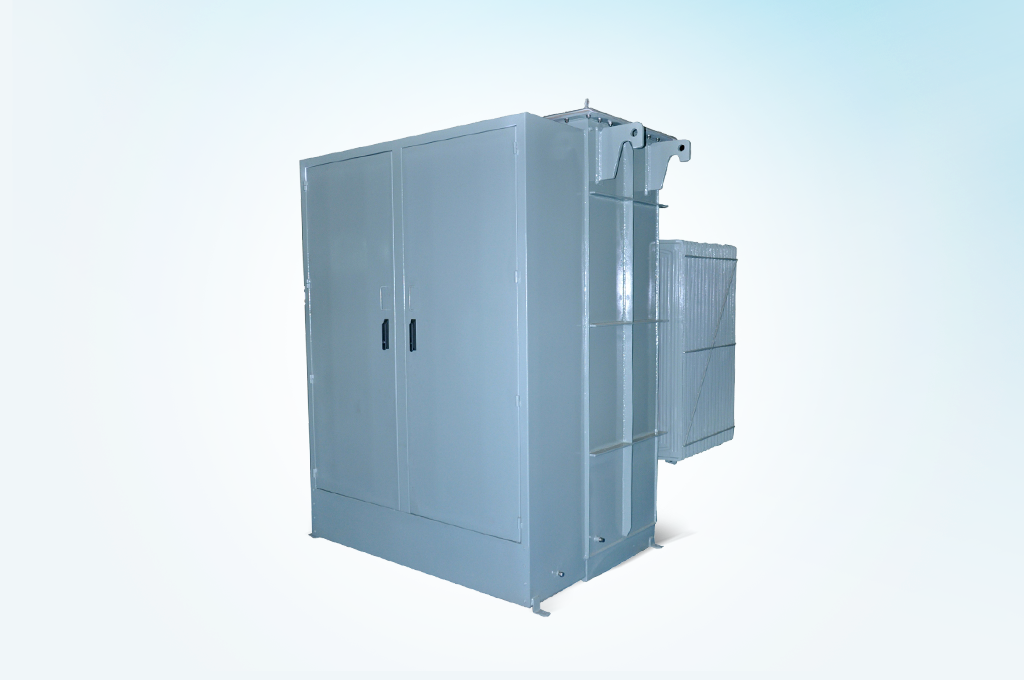 HPS pad mounted transformers are suitable for operation in public areas while providing a complete system including HV fusing protection and switching capabilities.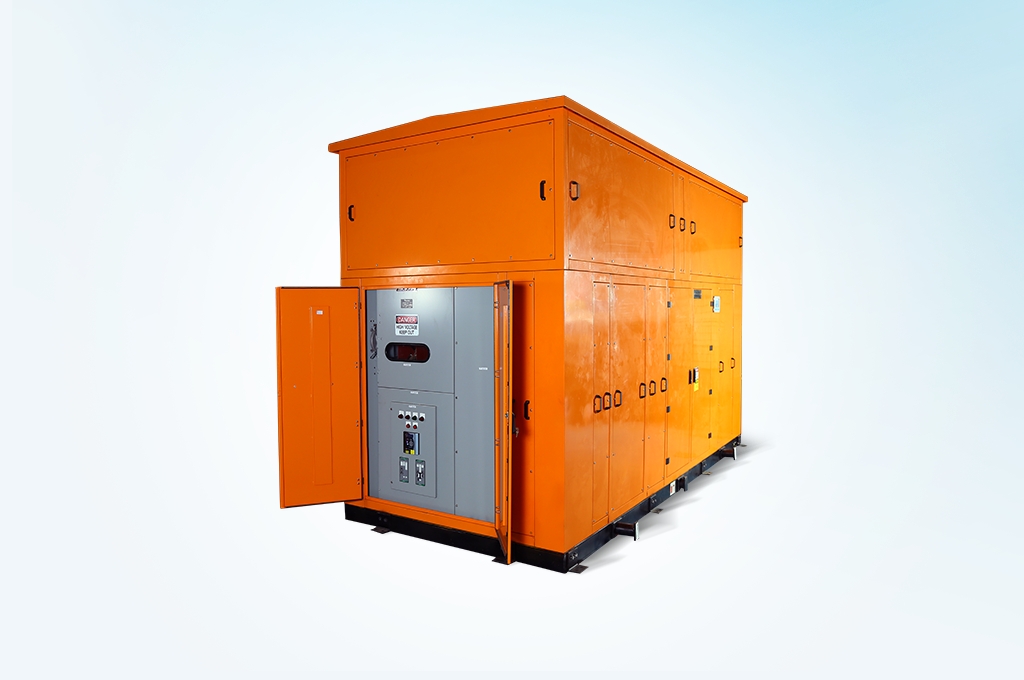 Designed to provide a complete substation in one enclosure. HPS can incorporate HV and LV equipment on both sides of the transformer to meet system requirements.