Unitized substations are designed to provide a complete substation in one enclosure. HPS can incorporate HV and LV equipment on both sides of the transformer to meet system requirements. Enclosures are designed to provide protection against environmental elements and provide protection from outside contact.
Each substation can be designed with specific components required for your application requirements.
Up to 5MVA, 33kV Class
Highly engineered solution to meet application requirements
Factory built and ready for network solution
Suitable for adverse weather conditions and temperatures
In accordance with IEC 62271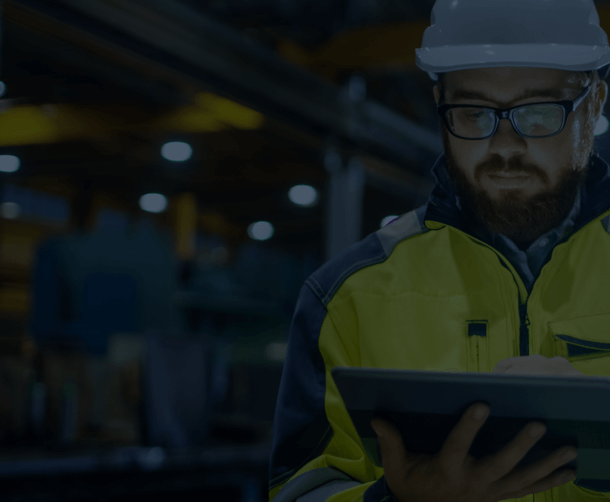 Technical Support
Leverage many tools to assist you with your technical questions: Customer Service, FAQs, Troubleshooting Guide, Installation Manuals, Instruction Sheets and Webinars.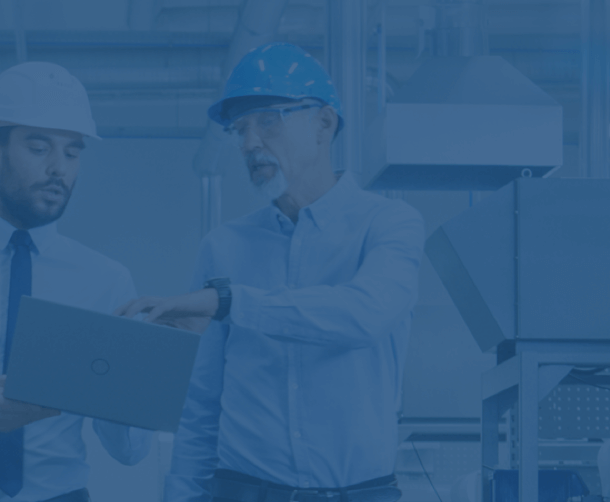 FAQs
Get answers to our most frequently asked questions.