HPS distribution transformers are available for both indoor and outdoor applications. They are typically used for voltage conversion from 35kV and below. Applications include commercial/industrial buildings, and distribution substations. HPS is a BIS approved transformer manufacturer up to 2500 kVA, 33kV class. Various designs are available including corrugated tank.
Up to 5MVA, 33/.0433kV Class
Various liquids available including mineral oil, ester fluids, etc.
Specialized designs available including on-load tap changers
Various tank design options: conservator, sealed tank, free breathing and corrugated.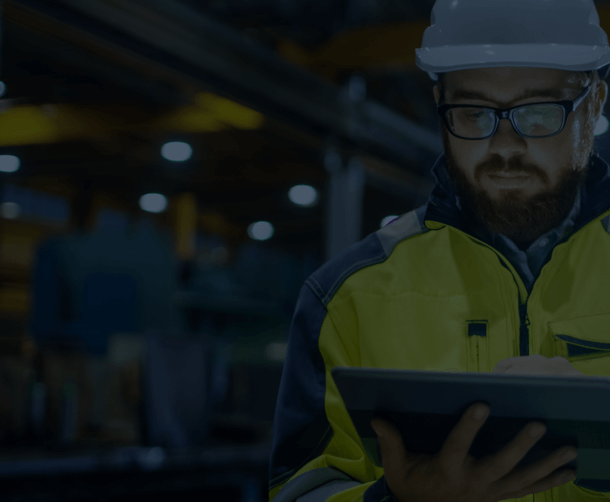 Technical Support
Leverage many tools to assist you with your technical questions: Customer Service, FAQs, Troubleshooting Guide, Installation Manuals, Instruction Sheets and Webinars.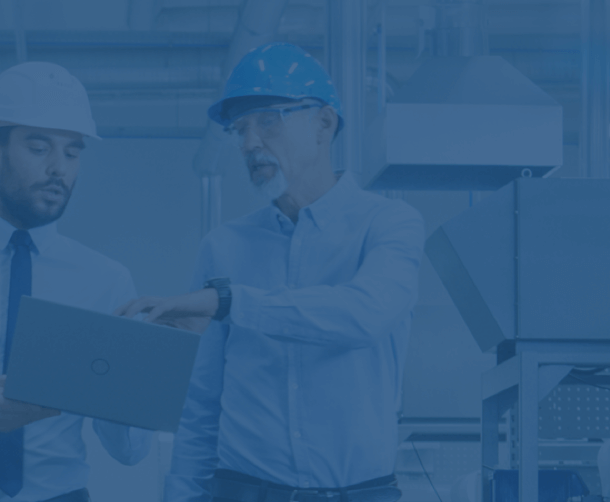 FAQs
Get answers to our most frequently asked questions.