HPS Participates in Manufacturing Day 2016
Hammond Power Solutions (HPS) recently participated in Manufacturing Day 2016 – a celebration of modern manufacturing meant to inspire the next generation of manufacturers.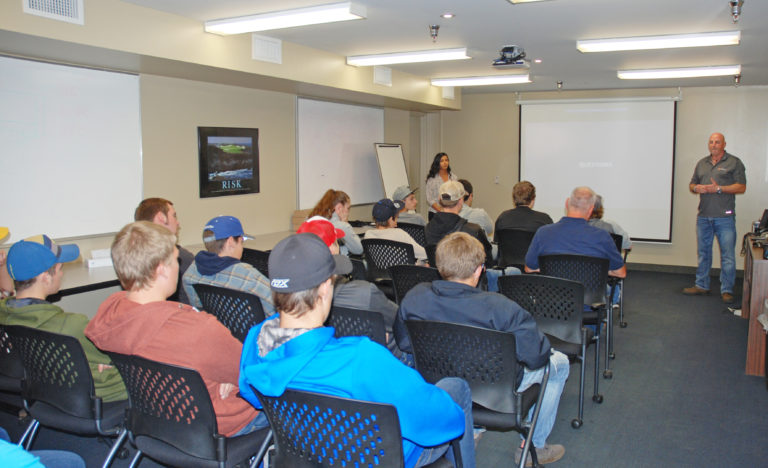 Held on October 7th, 2016, HPS hosted tours at their Guelph, Ontario facility for high school, college and university students.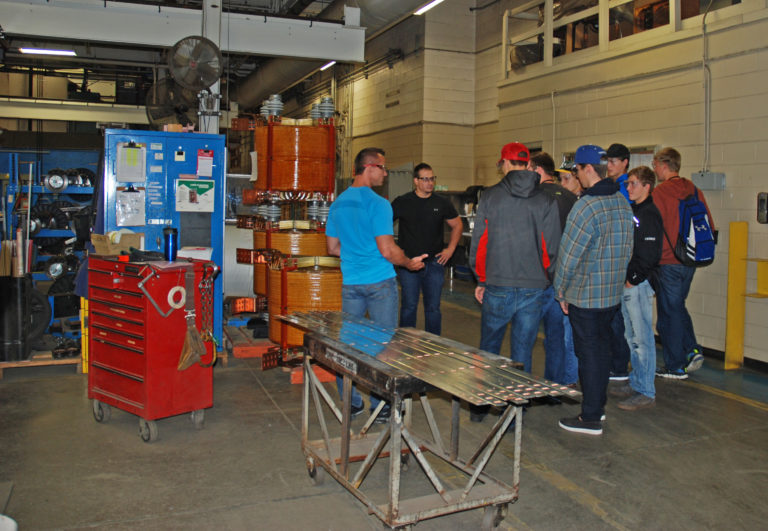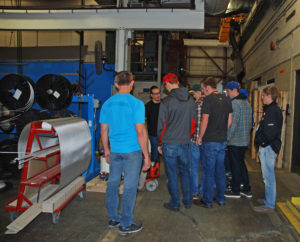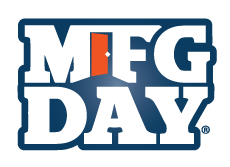 Manufacturing Day features more than 2,300 events held by manufacturers across North America, allowing manufacturers to connect with future generations and ensure the ongoing prosperity of the whole industry.
For more information about Manufacturing Day, click here.