IMARK Tradeshow & Platinum Status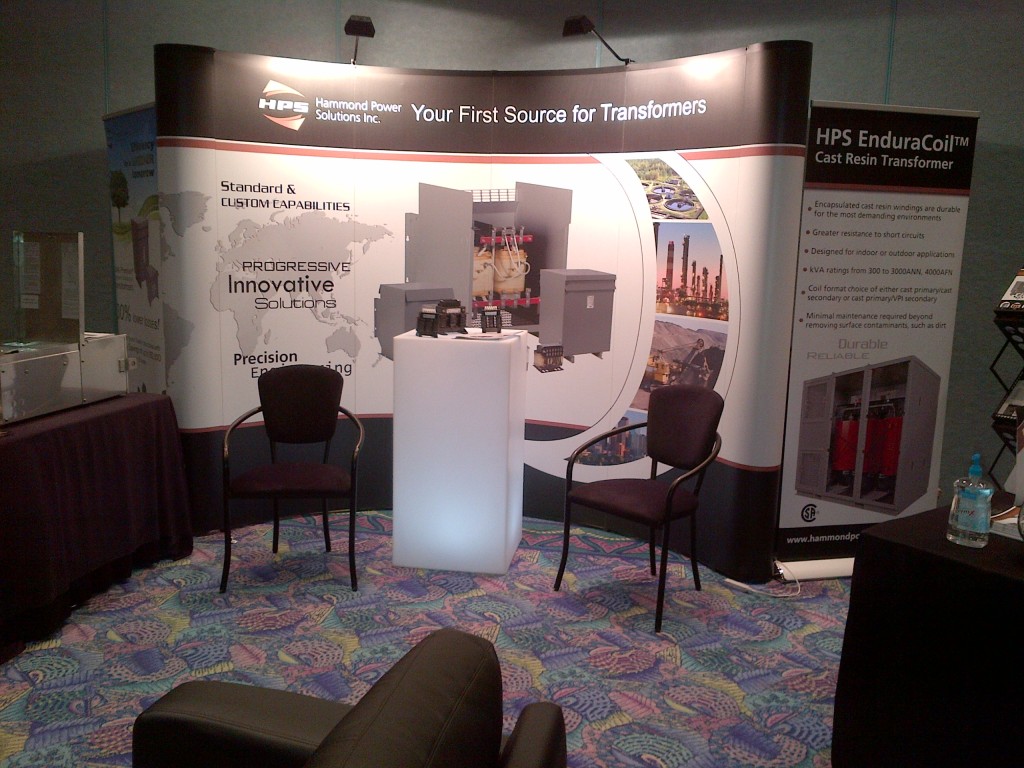 On April 25th to 27th, HPS attended the IMARK Showcase held at the Donald Stephens Convention Center outside of Chicago, IL.
The highlight of the convention was several distributor one-on-one meetings as they were a great way to touch base and receive critical feedback from our partners. The general consenses was very positive for business conditions for the remainder of the year.
HPS has continued its success since joining IMARK by receiving Platinum status for our efforts in 2013. We would like to thank our distributors and representatives for their partnership in achieving this status.